Current Status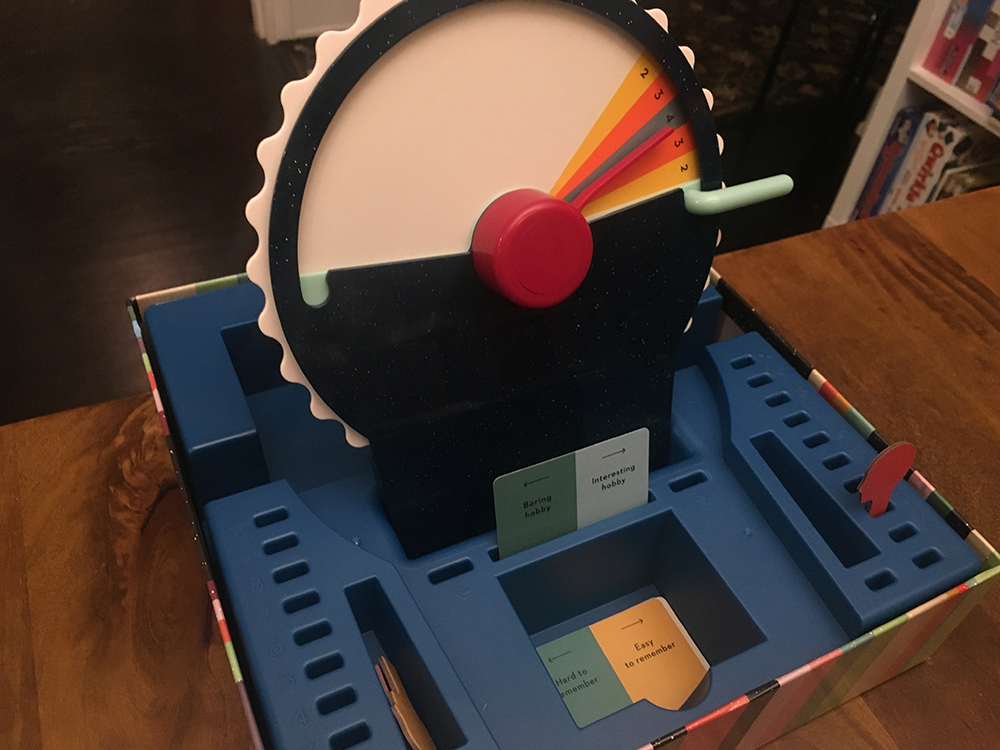 Zak Phoenix McKracken
Jan 02, 2020
What game is that? Thanks
And what would that devilish contraption be, my dear Sir?

As others have said, it's called Wavelength. It's a lot of fun, but best played with 6+ people so you can endlessly argue about stuff.
Zak Phoenix McKracken
Jan 03, 2020
Thanks Nor and Ron.
I've read the game's description, it's a simple and genial idea!
Can't wait to try it.